Lansky Messerschärfer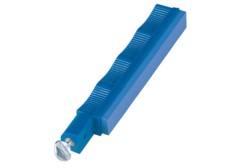 Lansky Super Sapphire Polishing Hone for use with Lansky-Sets. - 2000 Grit. For polishing.
23,90 €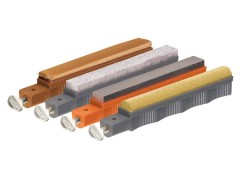 Replace the most widely used hones in your kit, while getting a taste for different varieties of abrasives
54,90 €
Balancing form with function, the World Legal was born from one idea: make a great knife that can be carried anywhere in the w...
29,90 €